Physiotherapy
Diagnosis, treatment and troubleshooting of your concerns with a tailored plan that will kickstart your journey towards pain-free functional movement.
More About Physiotherapy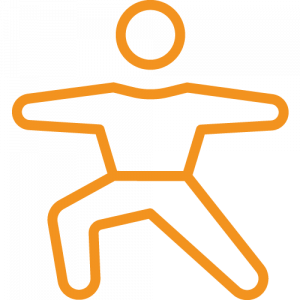 Private Pilates
Fully customised private sessions allow us to strengthen your physical self and enrich the mind-body connection integral to living a fuller life.
More About Private Pilates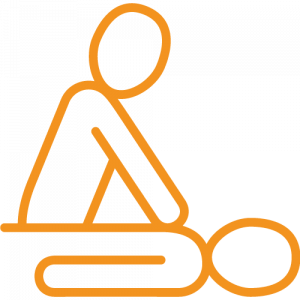 Bodywork Therapy
Soft tissue manipulation and massage therapy techniques that releases holding patterns and tensions by realigning, resetting and rebalancing your body and posture.
More About Bodywork Therapy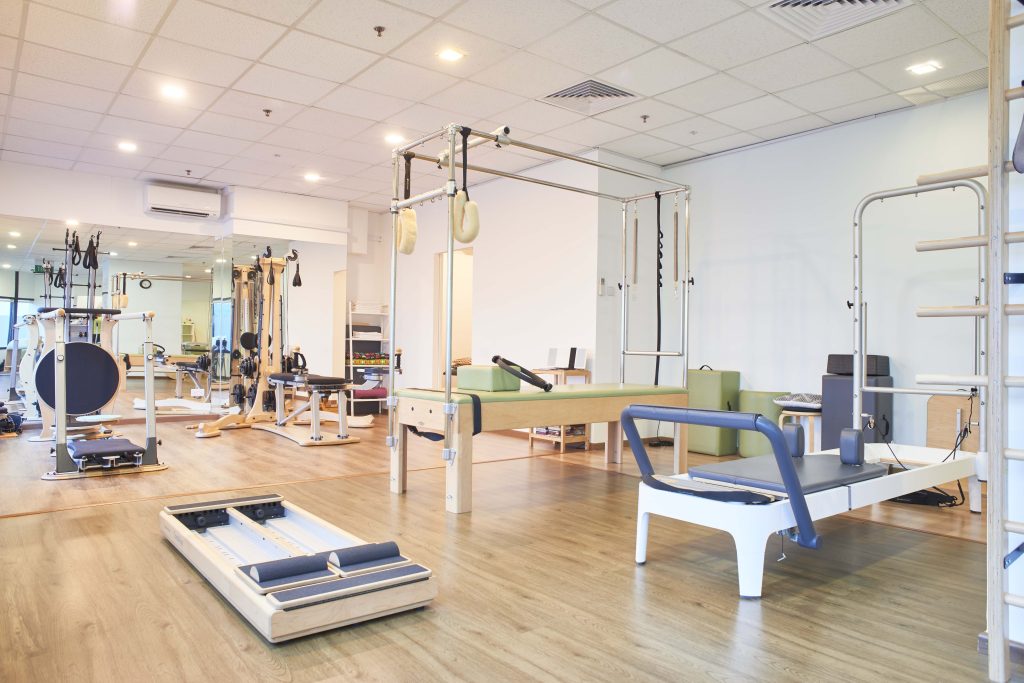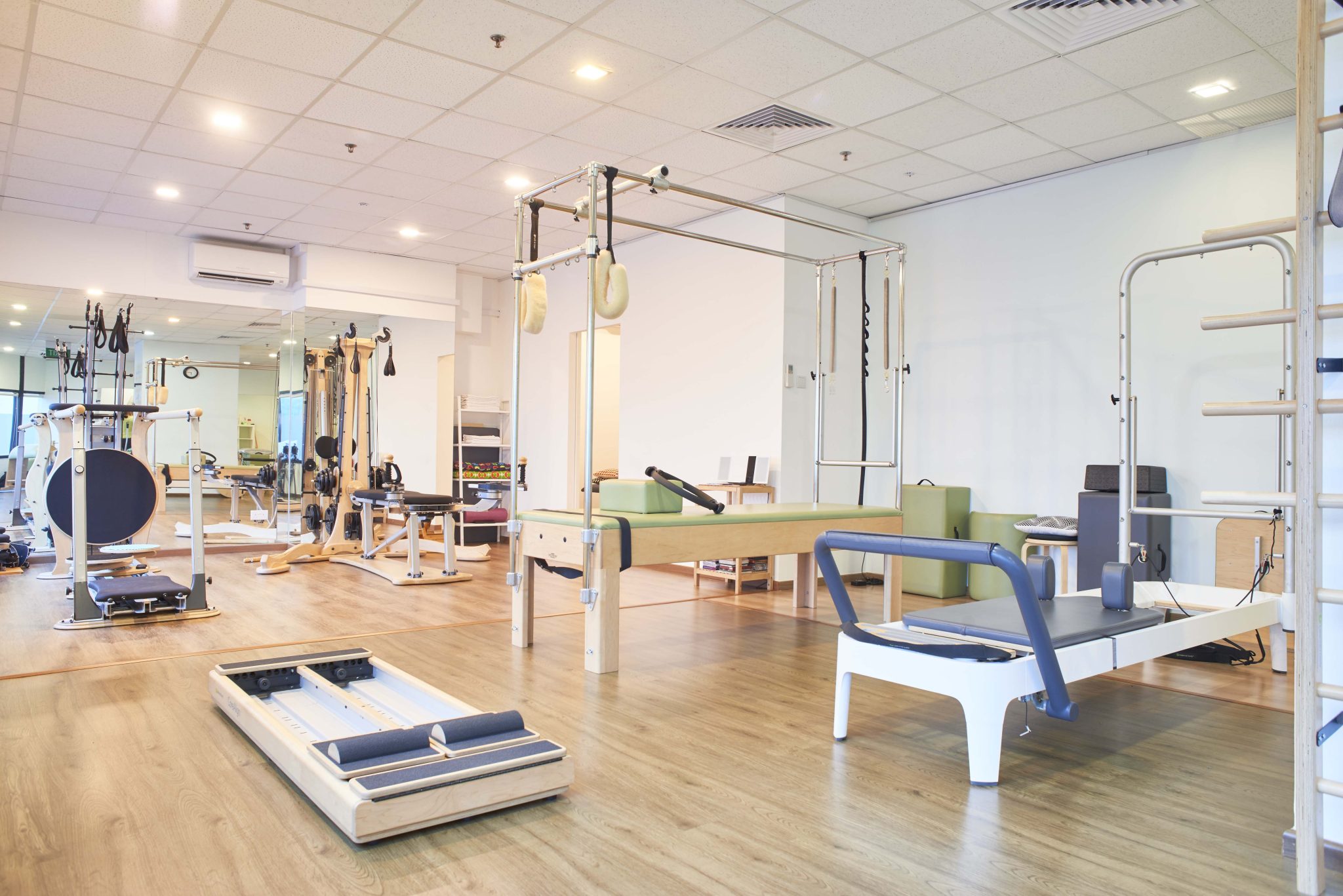 ABOUT US
Core Fitness has been providing exceptional, client-centered treatments through physiotherapy and private Pilates since 2011. We care about your physical wellness and is here to help you maintain a healthy active lifestyle. Our highly skilled practitioners have years of experience helping people continue doing what they love.
We want to show you that Movement is Medicine when it comes to the prevention of chronic diseases caused by the stresses of everyday life and ageing. Our goal is simple – to help you Feel Better and Live Well.
Empowering Strong And
Confident Functional Movement
Train your mind and body to function in the most efficient way and encourage natural movement patterns to become free from movement restrictions.
Start Your Self-Care Journey Now

When it comes to physiotherapy in Singapore, our bespoke method helps people recover from recent injuries to chronic pain. Combined with a results-driven approach, we strive to achieve the best outcomes for your pain recovery and advocate preventive care
Musculoskeletal Physiotherapy
Assessment and treatment of musculoskeletal injuries and conditions including muscle and ligament injuries, tendon problems and joint pain.
Learn More
Scoliosis Management
Integrated physiotherapy and Schroth method approach to non-surgical treatment and management of adolescent and adult scoliosis.
Learn More
Whether your goal is to strengthen and tone your body, become more flexible or improve your posture, our instructors will tailor-made your exercise program and offer you undivided attention during your sessions.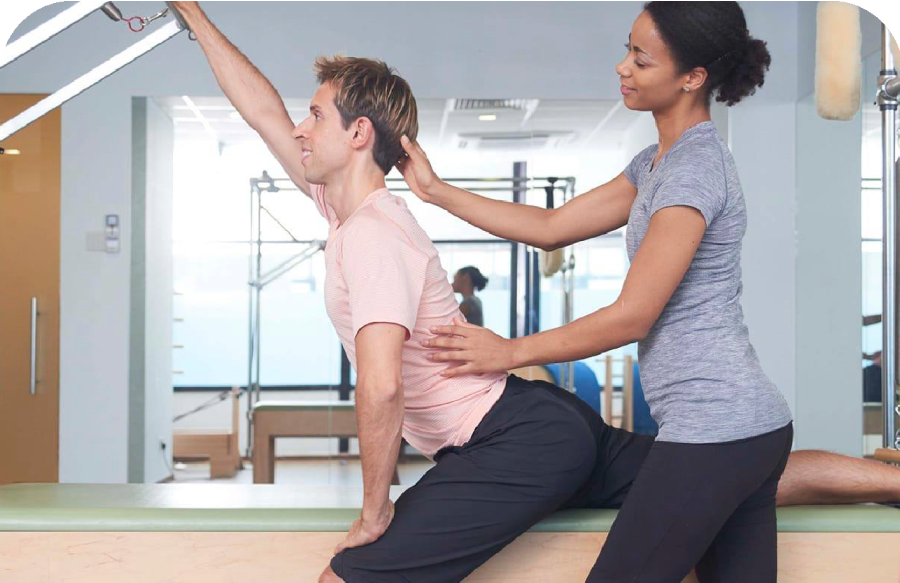 Scoliosis & Spinal Asymmetry
Pilates program based on the Schroth method principles that emphasises on spinal alignment, and concave-side stretching to reduce the discomforts of scoliosis.
Learn More
Pilates for Seniors
Comprehensive Pilates program tailored for seniors to enhance physical well-being by building strength, flexibility, balance, and posture.
Learn More
Most muscular stiffness and aches are caused by tensions held in the bodies consciously or unconsciously. Bodywork is an effective way to release these tensions by realigning and rebalancing your posture.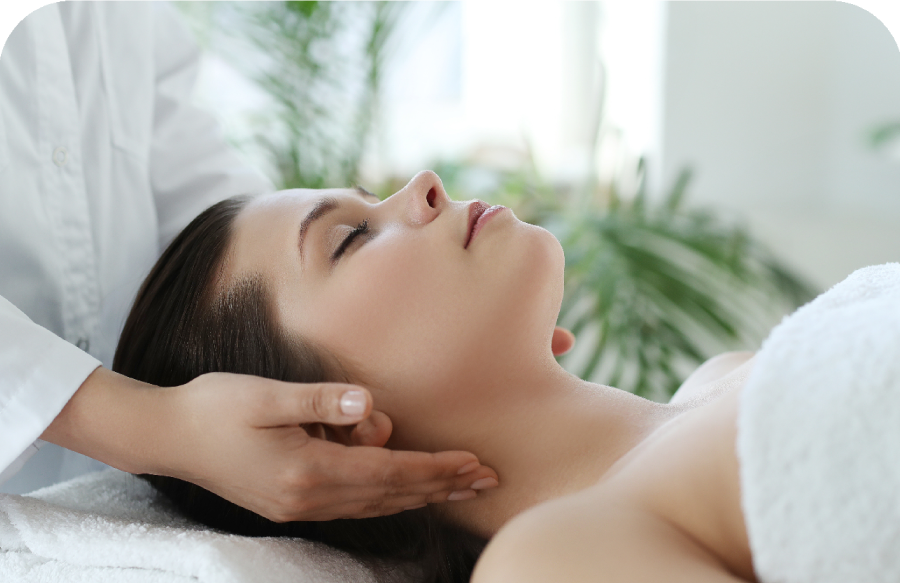 Craniosacral Therapy
A gentle hands-on therapy that is used to release restrictions in the central nervous system to promote natural healing and restore balance.
Learn More
Physiotherapy in Singapore that You Can Trust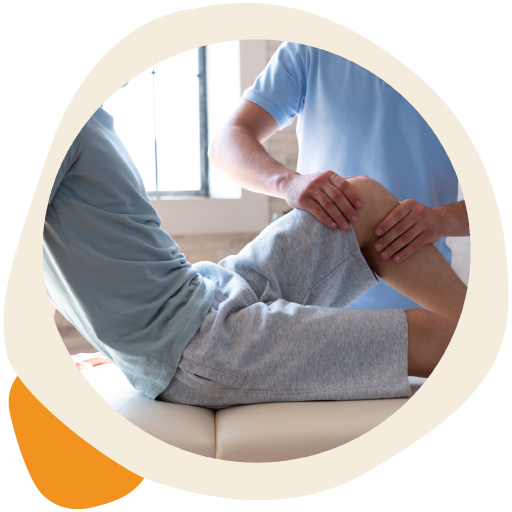 Years of Experience
As a leading clinic in Physiotherapy and Private Pilates services since 2011, our practitioners possess multiple years of clinical experience and are well equipped to handle any chronic or acute condition you might have.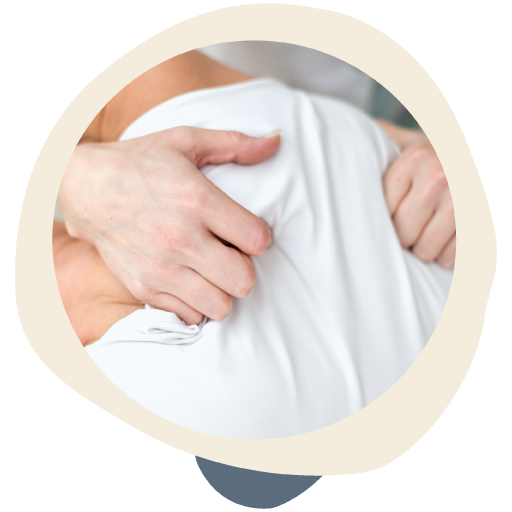 Attention to Detail
Your needs and concerns matter to us. Exclusive, undivided attention from our practitioners that grants each client the maximum level of care to the execution of each movement.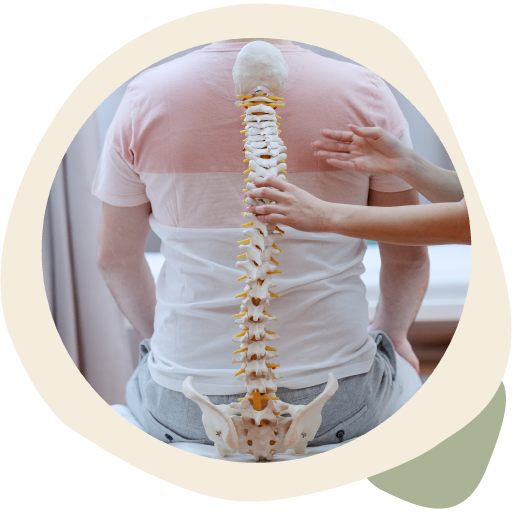 Holistic Care
We blend, supplement and reinforce our Physiotherapy treatments through Clinical Pilates tailored to client-specific needs as well as Pilates and Bodywork services that strengthen and realign your body for the fullest life you can lead.


I had been going to another physiotherapist for a torn ankle ligament and decided to change after a few months due to not having any progress. Immediately after seeing the physio at Core Fitness, my ankle improved! I can now say I am pain free and back to walking and exploring nature, which I will be eternally grateful for.
– Donna Cahill


Core Fitness and its team of expert therapists use a hands-on approach in treating symptoms and causes. From physiotherapy and private Pilates sessions I have gained back my agility and freedom to move without aches and pains. Extremely grateful for their help and support and will definitely continue my lifetime journey towards good health and posture with them! Highly recommended physiotherapy in Singapore!
– Fiona Chen


I first came to Core Fitness for neck pain which caused difficulty sleeping and breathing. After my pain was treated, I continued to do a combination of physiotherapy and private Pilates to strengthen my body for golf. The knee pain that has been bothering me for 20 years has improved! I highly recommend Core Fitness for pain treatment and pain prevention!
– Ahkin Ong


My physiotherapist at Core Fitness has done an excellent job in helping me with cervical spondylosis, back pain and correcting my posture. She will go that extra mile to ensure I understand my problem and the reasons behind each treatment. Keep up the fantastic and excellent job!
– Insp Tan
Featured Self-Care Products