Delivering Impact to People's Lives
We Believe In An Active Approach to Injury Rehab and Proactive Wellness
Core Fitness is a wellness-focused centre that uses a combination of physiotherapy and specialty Pilates to help people get back to doing what they love to do.
Our mission is to deliver impact by educating healthy, sustainable movements and promoting proactive healthcare. Through a holistic and multi-disciplinary approach of physiotherapy, specialty Pilates and bodywork therapy, we combine a hands-on and active application to injury rehab and preventive care.
Our treatment programs are highly effective and evidence-based – everything we do is carefully designed to get you back to your optimal physical function, without pain or injury.
Whether you are recovering from an injury, managing pain from degenerative diseases or want to increase strength and do something good to your physical and mental wellbeing, the Core Fitness team will help you get there.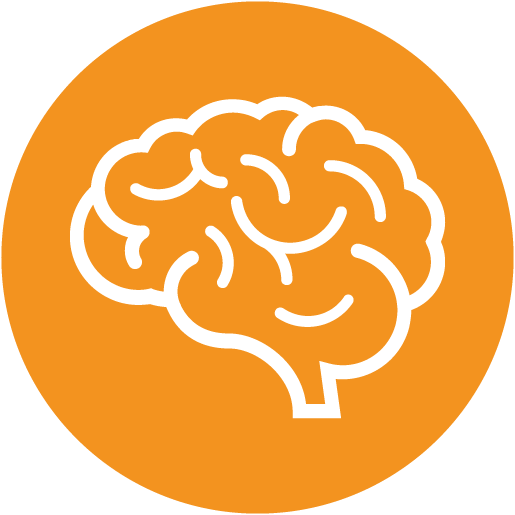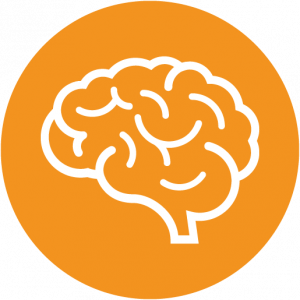 Vision
To help Singaporeans live a better and healthier life, through movement and manual therapies that do not rely solely on exercise, electrical machines or heat packs.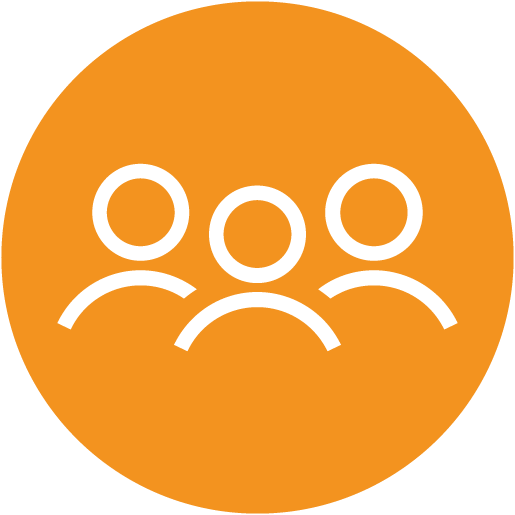 Philosophy Of Care
Understanding your concerns is paramount to us. Tell us what is ailing you and we will strive to give you an accurate diagnosis and prognosis to help you achieve the desired results.
Results
We not only assist in recovering your injuries in the shortest amount of time; we also channel our efforts into educating and strengthening you to prevent relapsing and regressing.