Private Pilates
The Best Pilates Training Experience Without Distractions and Compromise
Book Appointment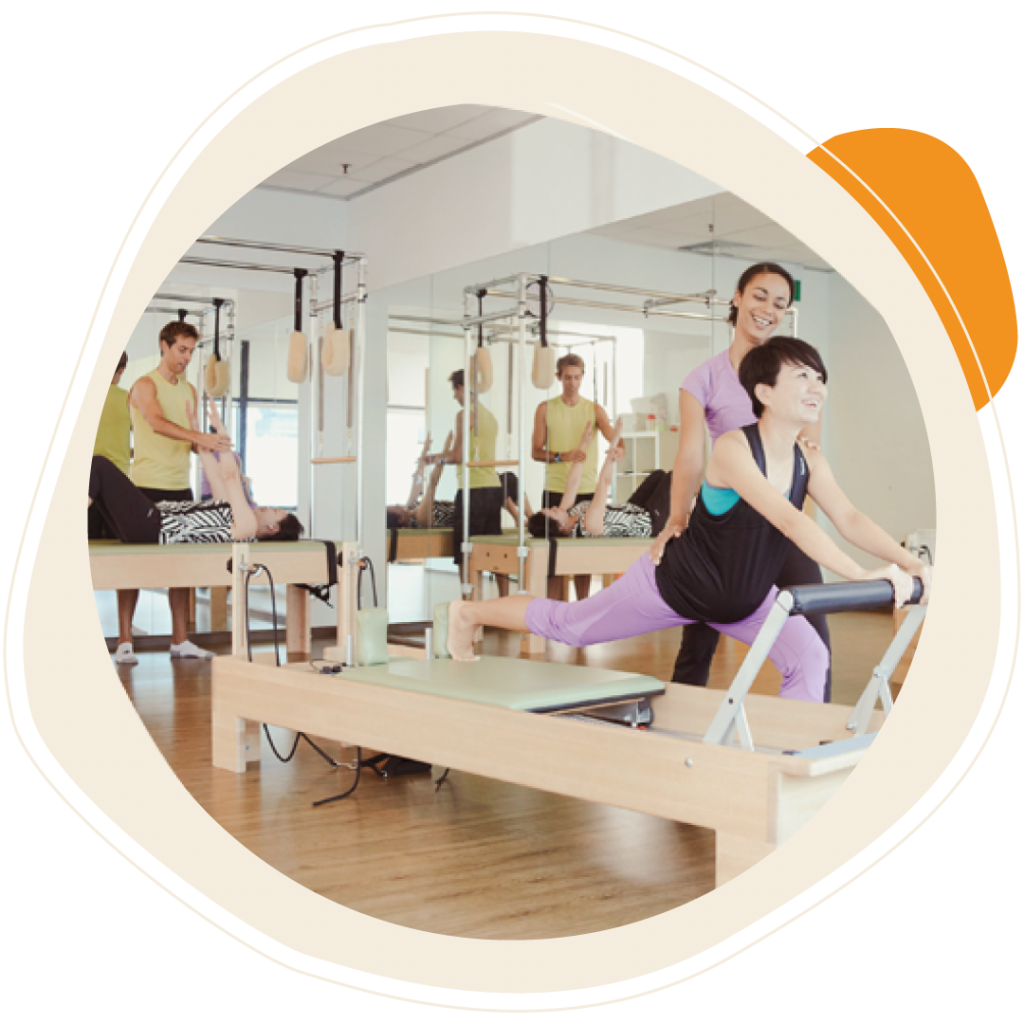 Private Lessons for Specialty Pilates and Gyrotonic
Whether your goal is to strengthen and tone your body, improve your posture or rehabilitate an old injury, our instructors will tailor your Pilates personal training sessions to your individual needs. Working with one of our highly skilled teachers on a 1:1 basis, rehab Pilates training is the most effective way to focus on your unique needs, challenges and personal goals.
Discover The Service Right For You
Rehab Pilates
Assessment and treatment of musculoskeletal injuries and conditions including muscle and ligament injuries, tendon problems and joint pain.

Learn More
Prenatal & Postnatal Pilates
Customised Pilates exercises to accommodate to the changes a female body before or after pregnancy.
Learn More
Transform Your Body and Your Life Through Movement
All our Pilates sessions sessions are offered on a 1-to-1 private basis, so you can achieve the best results that meets your health and fitness goals.
Contact us to discuss your symptoms and we can help you schedule an appointment with the right professional to guide you in your recovery.
Request for Appointment Form