Physiotherapy is a pain management approach that aims to restore physical mobility and function in those who are affected by injury, illness or disability.
We are the trusted physiotherapy clinic specialising in musculoskeletal pain management in Singapore. Our goal is to help you become free from pain through a combined program of manual therapy, exercise rehabilitation and education to help you body get back to normal function and prevent further physical complications.
Our holistic treatment method involves you directly in your own treatment program and enables you to take control of your own recovery. This approach establishes good everyday habits and practices that reduces your risk of future injury.
Discover The Service Right For You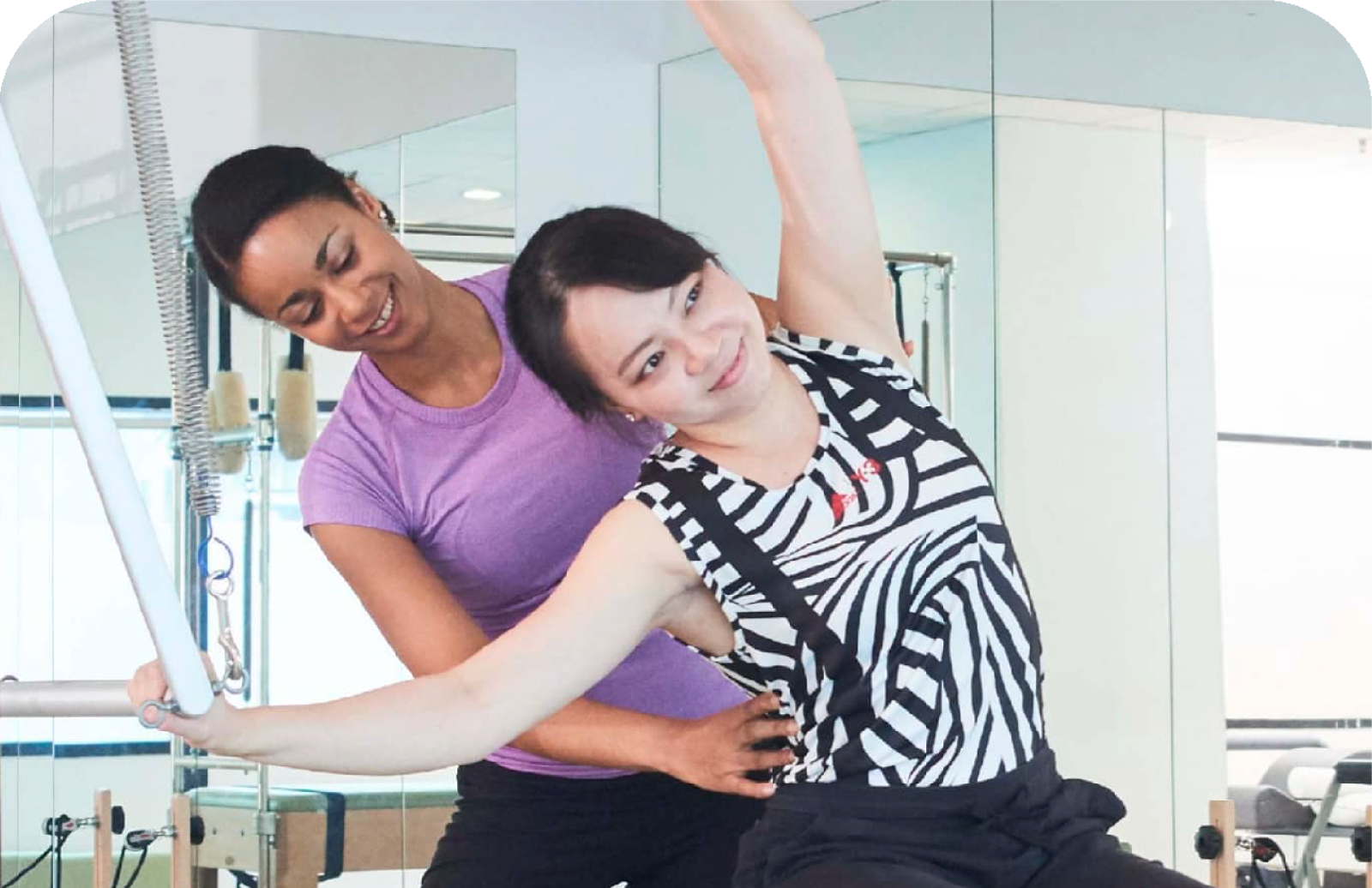 Musculoskeletal Physiotherapy
Assessment and treatment of musculoskeletal injuries and conditions including muscle and ligament injuries, tendon problems and joint pain.

Learn More
Scoliosis
Management
Integrated physiotherapy and Schroth method approach to non-surgical treatment and management of adolescent and adult scoliosis

Learn More
Contact Us
Core Fitness is the leading physiotherapy clinic specialising in pain management in Singapore. We provide pain treatment and rehabilitation, and preventive care for all musculoskeletal issues. All our physiotherapists are fully registered professionals with the Allied Health Professional Council in Singapore.
Contact us to discuss your symptoms and we can help you schedule an appointment with the right physiotherapist to guide you in your recovery.
Request for Appointment Form