Clinical Strength & Conditioning
For Injury Rehabilitation and Building Body Resilience
Get In Touch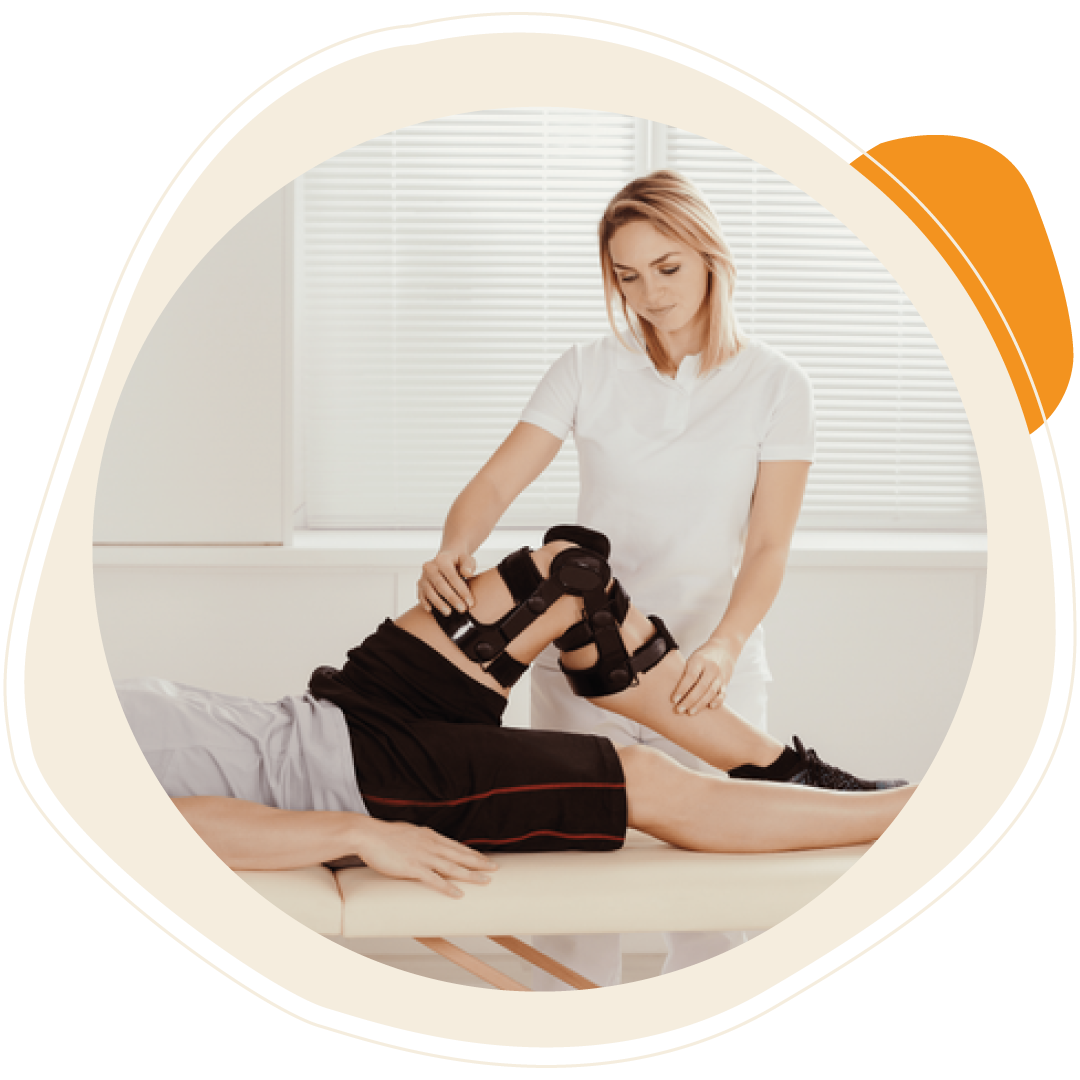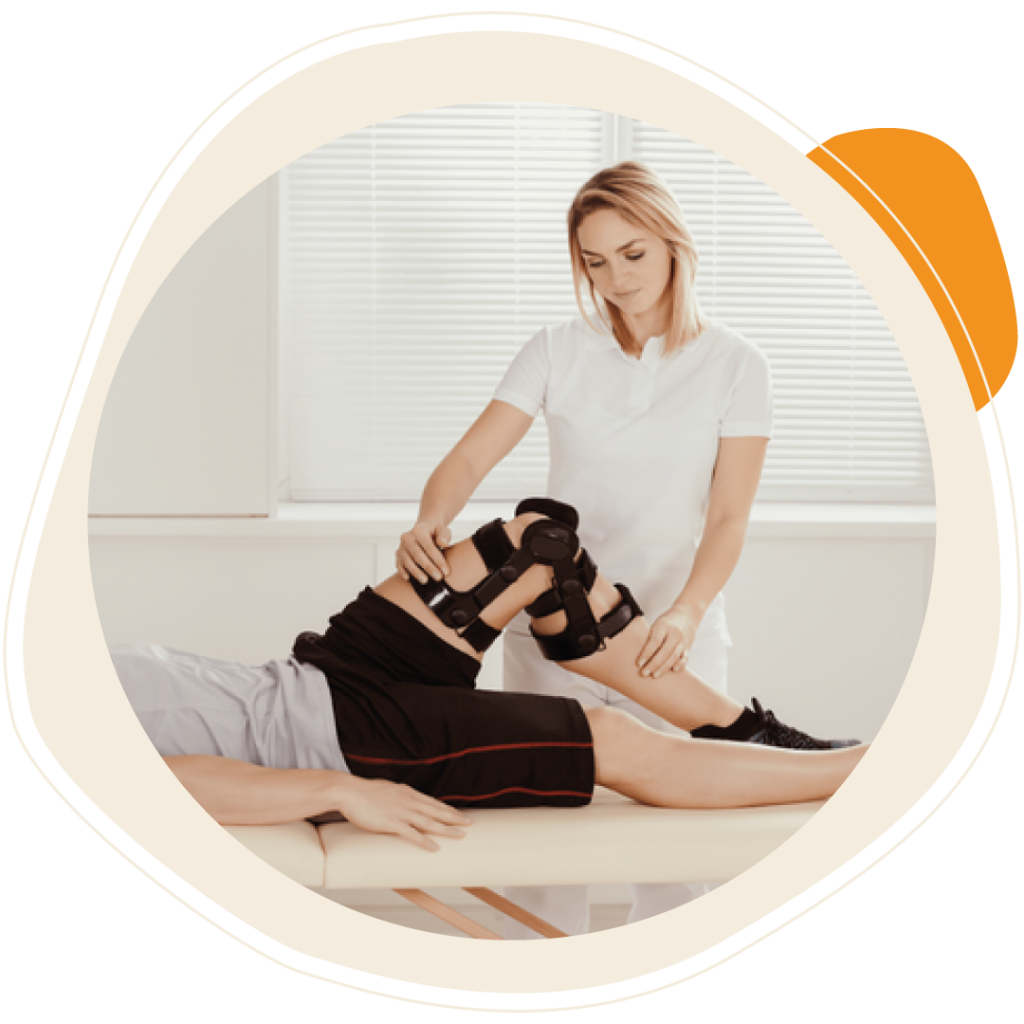 Skilfully prescribed Strength & Conditioning program with a physiotherapist to guide your rehabilitation and achieve your lifestyle goals
Strength and conditioning training at its simplest form is the practical application of sports science to enhance movement quality. It is grounded in evidence-based research and physiology of exercise and anatomy.
At Core Fitness, we focus on preventing injury and developing better movement patterns to help anyone with movement inefficiency, from athletes and older patients, accelerate their performance and improve quality of life.
What are the benefits of Clinical Strength and Conditioning training?
Whether you are beginning your fitness journey, trying to stay fit, a recreational sportsperson or an elite athlete, you will benefit from strength and conditioning training. Our strength & conditioning training will help with your speed, agility, flexibility, and power which is specific to your sport or activity. It will also help decrease niggling injuries by improving muscular strength with good technique.
Our Clinical Strength and Conditioning programs are designed by physiotherapists with additional accreditation in Strength and Conditioning coaching. The benefits of a good strength and conditioning programme will change for every individual, depending on their abilities and goals.

Injury Prevention
Enhanced general health
Improve performance
Improve mood
Improve posture
Faster recovery after injury
Increase muscle mass
Improve agility and mobility